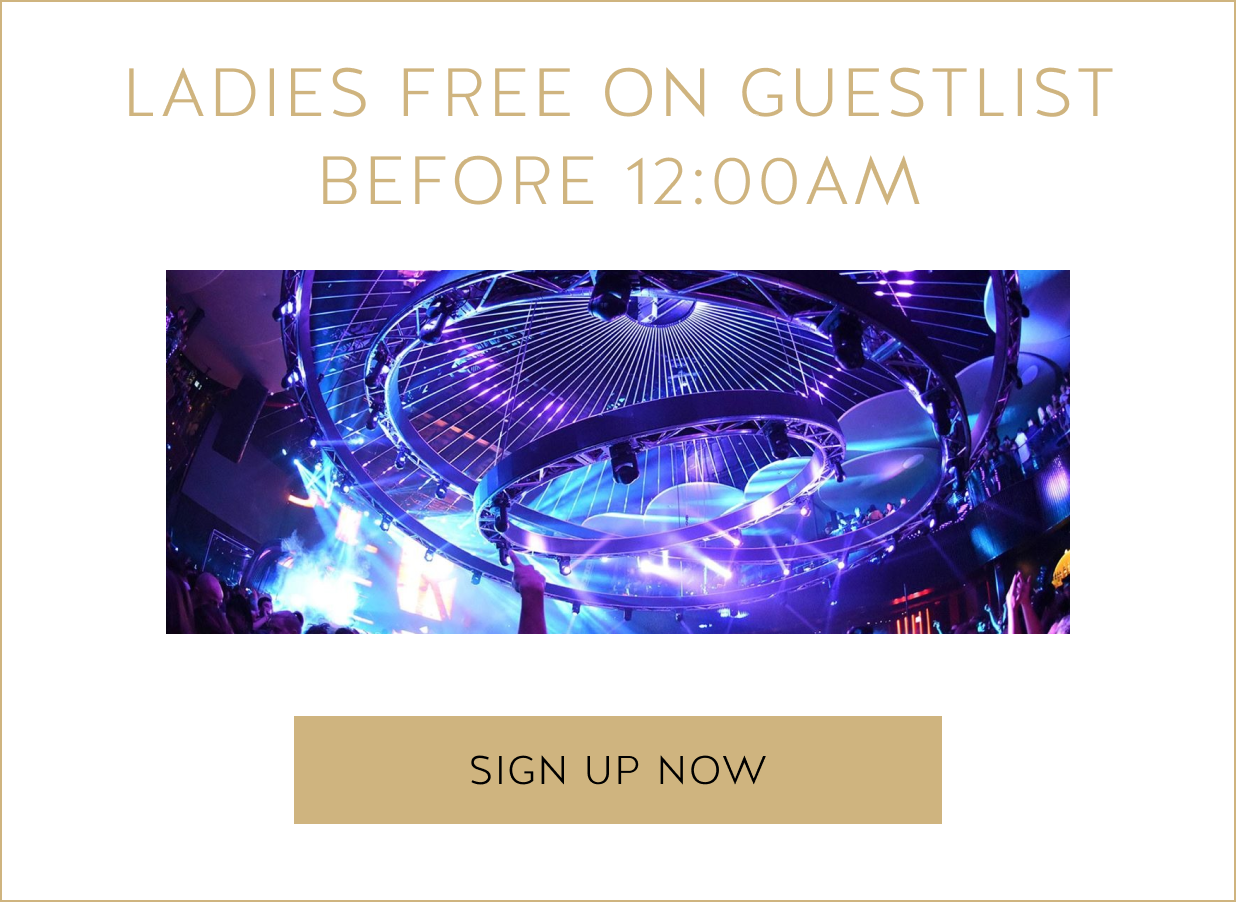 Rebel Saturdays will no longer offer a general guest list.
Currently we are offering a FEMALE ONLY guest list available when you click the gold "SIGN UP NOW" button. When arriving at the venue, please go to the guest list line and present your government issued ID. Management has the right to refuse entry. Thank you, we look forward to seeing you soon.
*Note: special events may have specific guest list details. Please refer to each website event listing for details on guest list information
Dress code is fashionable attire. We do not permit hats, satchels, man bags, pouches, fanny packs, athletic wear such as jerseys, shorts, track pants or baggy clothing or Gang Colours and Gang Apparel. Management reserves all rights to refuse entry.
Professional Cameras, DSLR's, Video Cameras, Laptops, iPads are not permitted on site unless you have pre-approved press accreditation. Rebel can not store these devices for you and we are not able to coat check prohibited items. Water Bottles and Weapons of any kind are strictly prohibited.
Physician-prescribed medication that is not expired and only enough for use on the day is permitted inside the venue. The label on the bottle must include the following: Your name (matching your photo ID), the name of the medication, directions to use and the date the prescription was filled. All medication will be inspected by medical staff prior to entry.
Rebel is proud to offer complimentary shuttle service from Rebel to Union Station between the hours of 1 to 3 am for all guests.
Coming in from out of town? We suggest using booking.com for your travel and accommodations