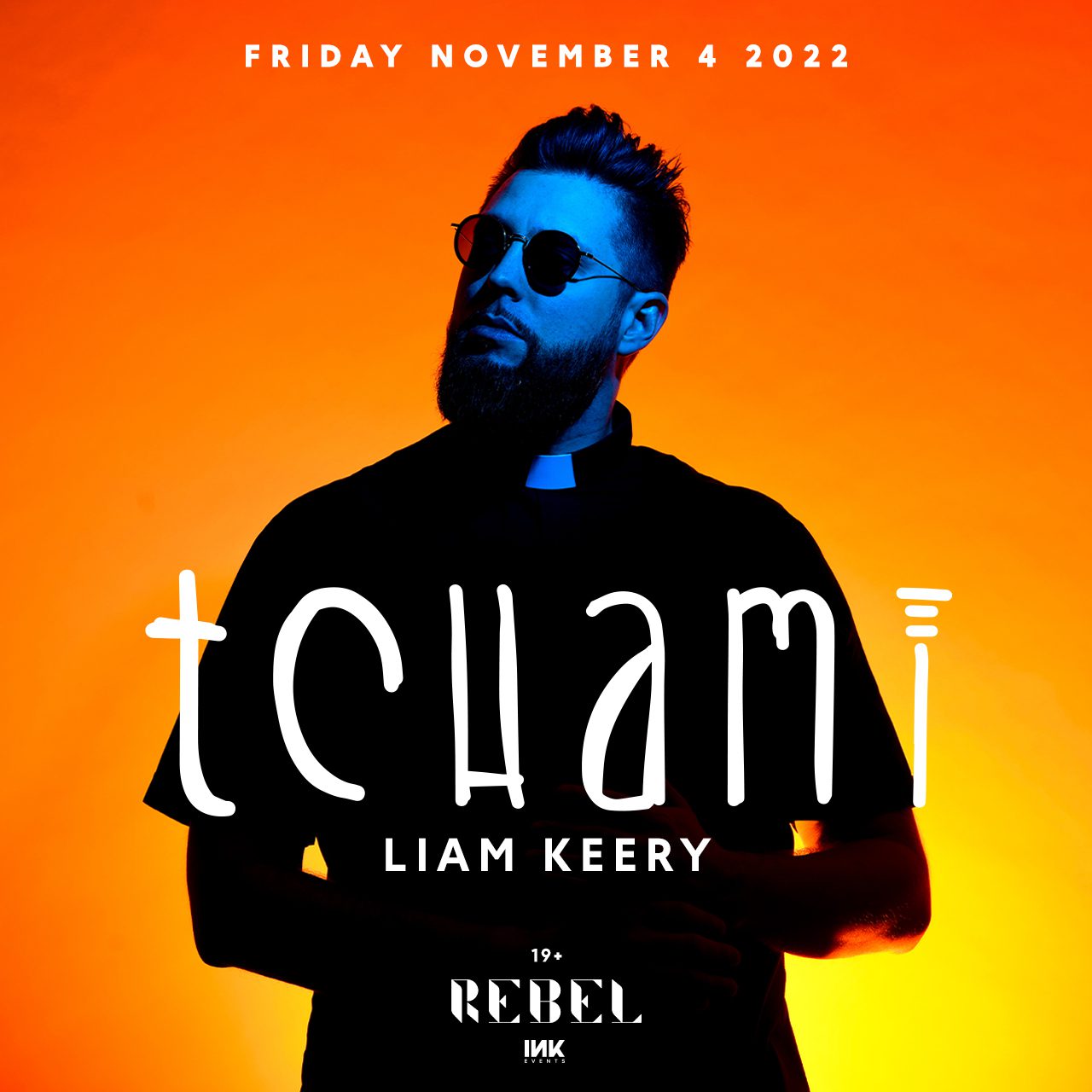 Tchami is one of the world's most popular DJs, and alongside his friends and partners DJ Snake, Malaa and Mercer, he's helping to push dance music forward via the future house movement, a collection of artists seeking to honor the history of dance music by continually finding innovative ways to add new sounds and textures while staying true to the core tenets of the house aesthetic. 
TCHAMI
FRIDAY, NOVEMBER 4, 2022
Doors: 10:00pm
This is a LEGAL AGE 19+ event. Valid photo ID required.

We transport you to an extraordinary, multi-dimensional universe that evolves throughout the night. 45,000 square feet of striking design and unexpected wonder combine with powerful sound, immersive light, sensual forms and tactile details to delight and astound at every turn. With breathtaking views of the city skyline, waterfront and the dramatic 65-foot stage, wherever you are is right where you want to be.