James HYPE Shared Those Rebel Tracks Your Were Trying to Identify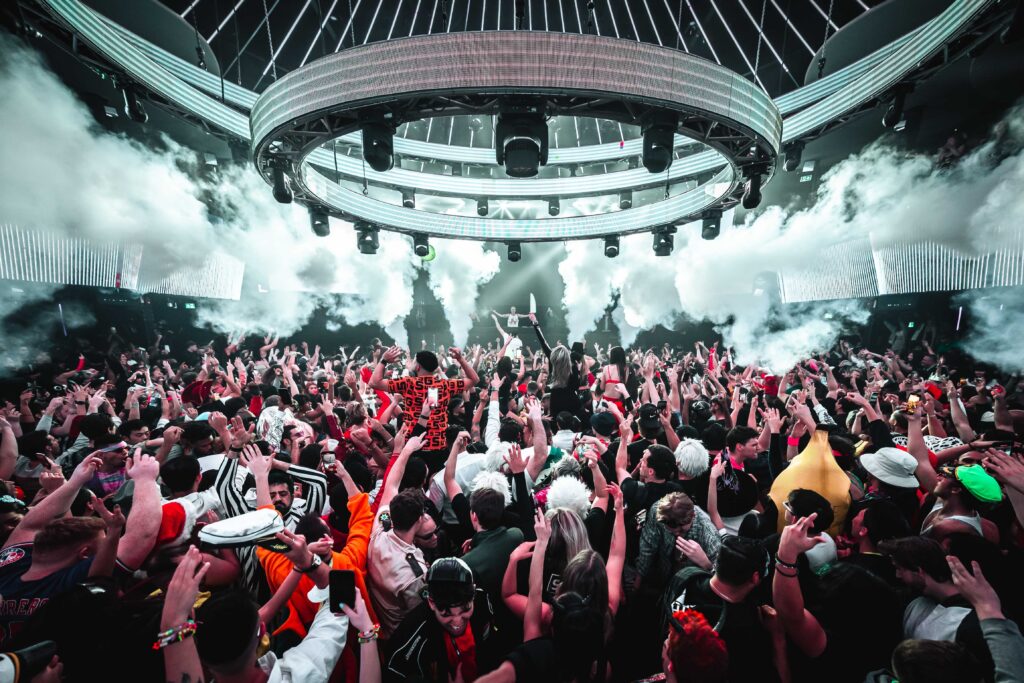 Picture this: You're in the middle of the crowd, dancing under the lights, and the DJ drops the nastiest track you'd yet to hear before. Your body is moving, your hands are in the air, and you can't bring yourself to pull out your phone and Shazam it. James HYPE has you covered. 
After hitting Rebel with a blistering house music performance last Friday, global producer James HYPE has served up his followers with the biggest IDs from the night. 
Chapter & Verse, Oliver Heldens and Morten are just a couple of the names enthralled by these dancefloor heaters, letting their enthusiasm be heard in the comments section. 
See for yourself, and identify the biggest tracks of the set in the video below.