Alpha 9 Brings a Bit of Anjunabeats to Noir Toronto, February 2023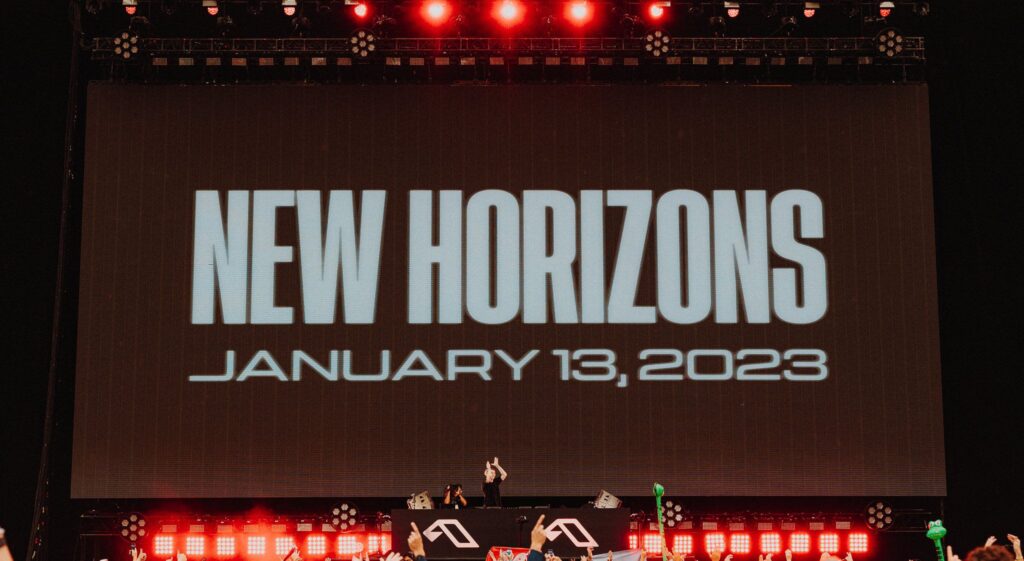 New Horizons, the debut album from ALPHA 9 aka Arty is out January 13th on Anjunabeats, just as he kicks off his tour across North America.  Whether he's ARTY or ALPHA 9, Artem Stolyarov has always been sensational. Announced on stage at #ABGT500 last month, 'New Horizons' takes the ALPHA 9 project to soaring new heights.

"ALPHA 9 is my roots: when we decided to revive the project, we knew we wanted to take it to Anjunabeats. I'm very confident in the direction I'm taking this project. This new album is a journey through the beginning of ALPHA 9's artistry to now." – Artem Stolyarov

Lifted from 'New Horizons', ALPHA 9's 'Down to Love' (feat. @jonathanmendelsohn) is out this Friday, November 11. Plus, ALPHA 9 takes phase one of the 'New Horizons' tour across North America in early 2023 – including a stop in Toronto on February 25th at Noir Toronto. 

To celebrate the momentous music occasion – Alpha 9 just dropped his ID-filled set from Group Therapy 500 live at Banc Of California Stadium, L.A. 

Stream it below in all its glory.
Secure your tickets for Alpha 9 at Noir Toronto HERE