GRYFFIN ANNOUNCES JUNE NORTH AMERICAN TOUR STOP AT REBEL, TORONTO
Prepare to groove like never before as GRYFFIN, the L.A.-based dance producer, announces his upcoming June North American Tour. Get ready to be transported to a world of energetic and soulful beats in our vibrant city as the melodic mastermind takes over Rebel on Thursday, June 1st. 
Fresh off the release of his explosive sophomore album Alive, Gryffin is all set to mesmerize the crowds with an electrifying new set that will make your heart skip a beat. Get ready to lose yourself in the pulsating rhythms and infectious melodies that will keep you on your feet all night long. If you're a fan of electronic dance music, Gryffin's organic style of performance I sure to leave your hair raised during and after the show.
Gryffin will showcase a brand new LIVE experience featuring new production, music and merch! He will be performing his iconic pop-dance anthems on live instruments including his personal guitar, keyboard, synthesizers and drum machines.
General on-sale takes place Thursday, March 23rd at 10am. For more details and bottle service reservations, head HERE. With his captivating beats and electrifying live performances, Gryffin is all set to make your summer unforgettable.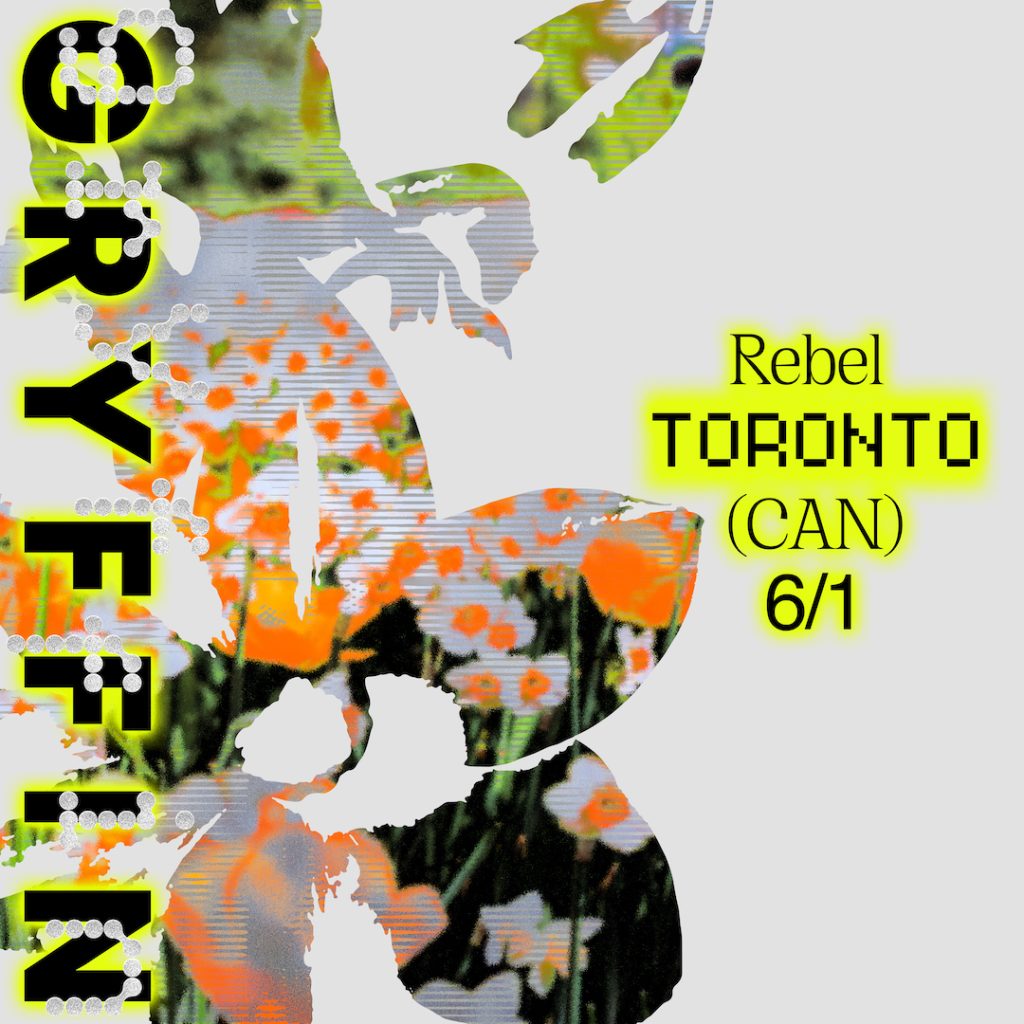 Visit RebelToronto.com/Events for our full weekly calendar.