ENTER AN ENCHANTED WORLD OF WONDER AT REBEL, THIS APRIL
Attention Toronto party-goers, get ready to step into a mystical world of enchantment as the city's newest event series, Enchanted, comes to life this April at Rebel. Activating each opulent corner of the entertainment complex, this innovative concept promises to take guests on a journey through a magical forest where fantasy meets reality.
Enchanted is not your typical nightclub event. It's a unique experience that combines live entertainment with a state-of-the-art audio/visual experience. Prepare to be amazed by special performances from aerialist circus performers and dancers who will captivate you with their breathtaking moves. For those who are familiar with Rebel's 12:30am ring-drop, a brand new moment has conjured to put an exclamation point on your night.
The enchanted forest is a place of transformation, where the mundane Saturday nights become extraordinary, and the impossible becomes possible. The trees speak in an ancient language, and the leaves above glow with an ethereal wonder. Don't miss out on the next innovative concept in Toronto's nightlife community – beginning April 1st, 2023.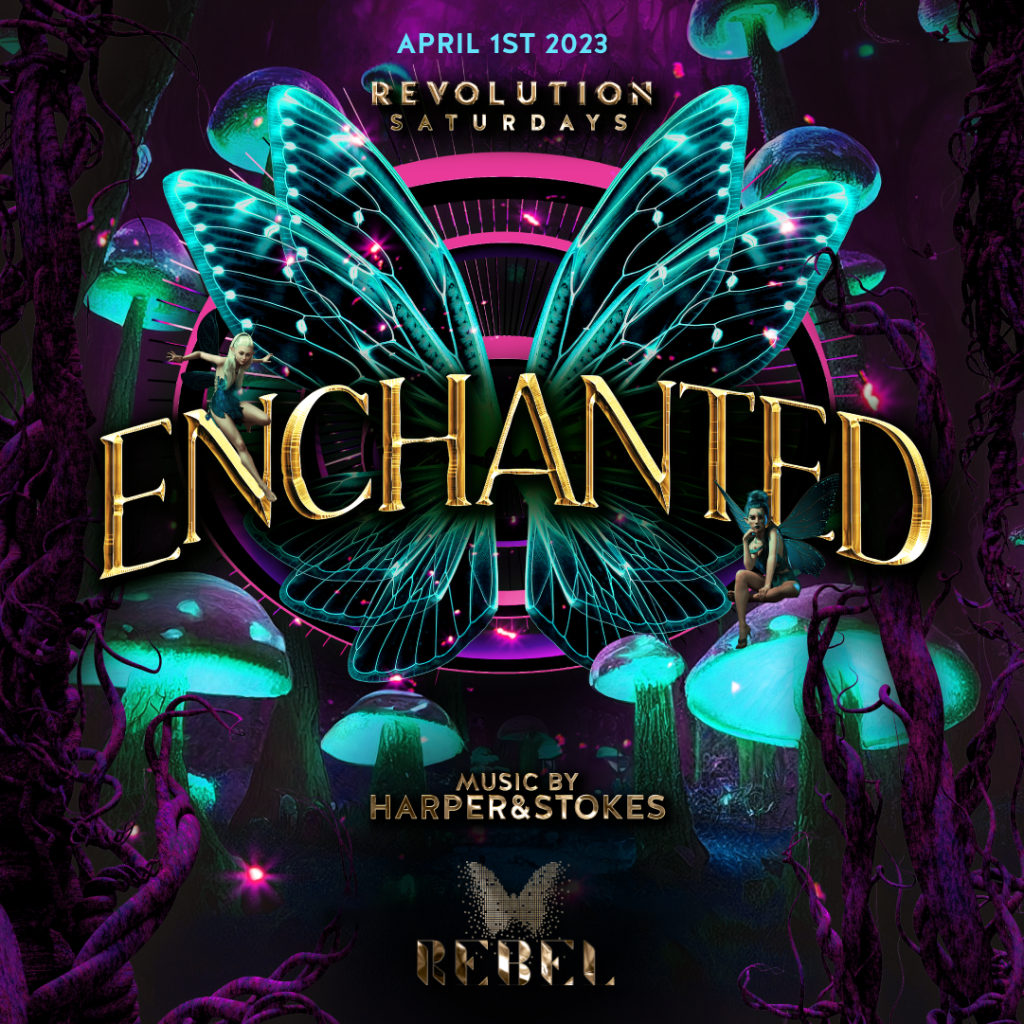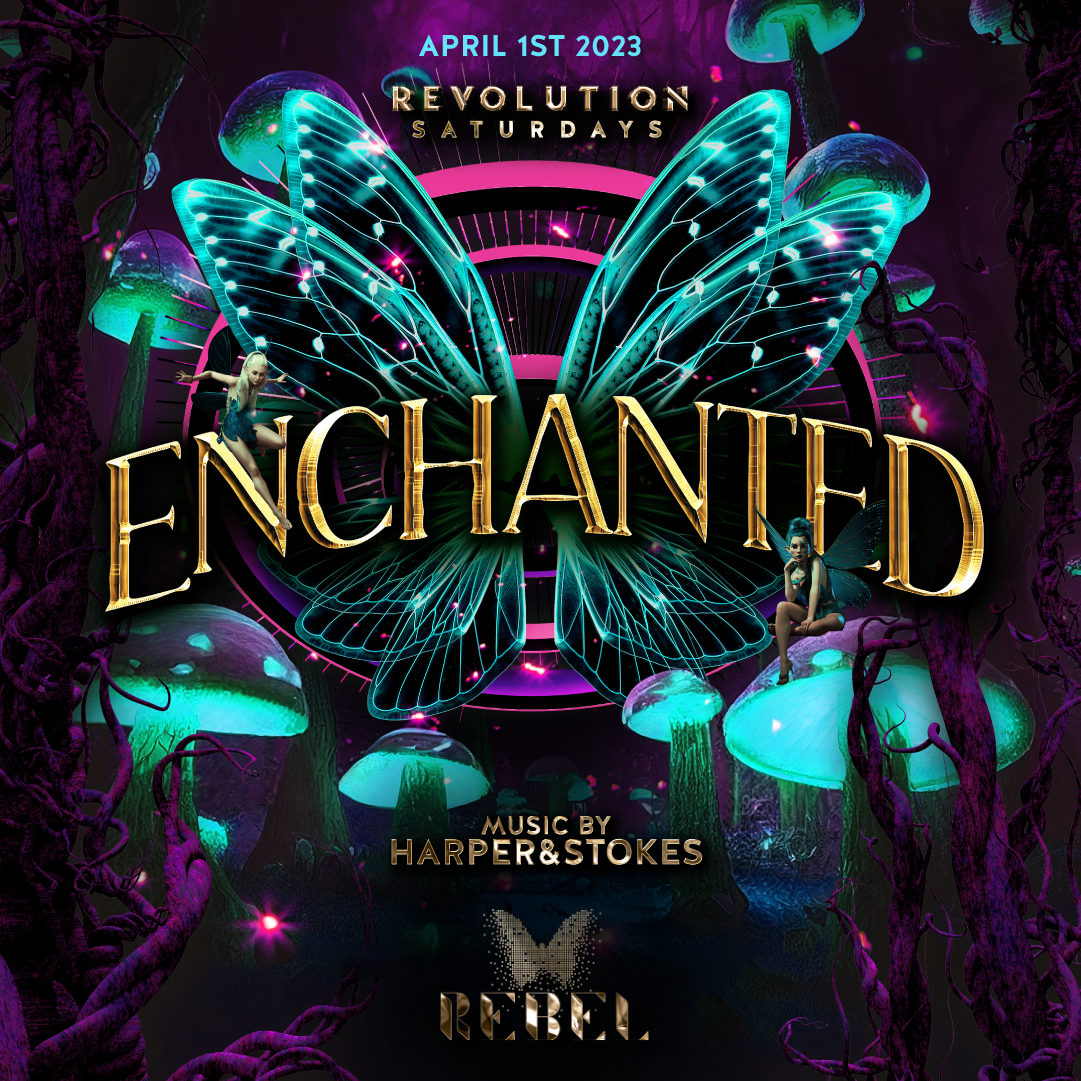 Visit RebelToronto.com/Events for our full weekly calendar.